---
2023-05-26
I recently found myself in the rare circumstance of having four things available to me:
A full spectrum converted camera (my ancient Olympus Pen EP-1)
A bunch of filters fitting on the camera (or rather lens)
A nice scene in front of me to test those filters
A bunch of spare time
So I went about setting up a little test to compare various filters on a full spectrum camera! I've shot two scenes with 10 different filters each while putting the camera on a tripod to not move around too much (I still shifted the camera a bit but I think overall this still works). To illustrate the results this post contains four sets of images:
The Filters
The filters I had with me where the following ones:
Hoya UV&IR Cut
Vivitar Cromo Blend Blue/Yellow
Vivitar Cromo Blend Red
Vivitar Cromo Blend Yellow/Red
B+W ES Orange
Tiffen Blue #47
Tiffen Yellow #12
Kolari IRChrome
Generic IR850
Aroma Skylight
I use the numbering same scheme in all four image sets, so for if you want to view the B+W ES Orange filter it will always be the 5th image. As the 11th image I've added a shot with no filter at all. The first filter I used (the Hoya UV&IR Cut) is equivalent to using a 'normal' visible camera. (Practically all cameras have a similar filter built in, unless they are modified as full spectrum cameras.)
Some notes on the other filters used:
The Crono Blend filters are linear polarizers that color the different polarizations of light differently, so these will give different results when rotated.
The Tiffen filters are interesting because they both let infrared light pass in addition to the color profile that they are intended to provide.
The Kolari IRChrome is purposefully built to provide color infrared photos on full spectrum cameras.
The Skylight filter only filters out UV light, I was surprised how much of a difference this makes.
Here you can se a stack of all the filters I tried for this little experiment: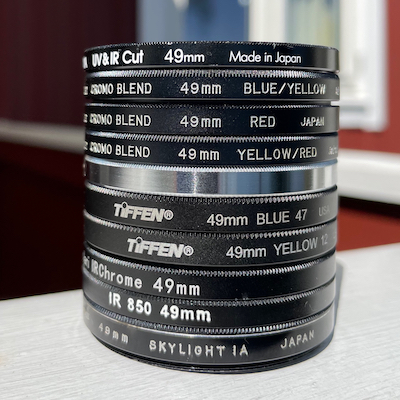 All the filters I have tried!
Observations
This was a fun experiment! The Vivitar Cromo Blend Blue/Yellow filter gave quite fun colors and an interesting sky that reminds me of the sky colors that expired Polaroid 669 film used to give. I also quite liked the otherworldly orange with white foliage that I got from the B+W ES Orange filter. To get the closest to what EIR/Aerochrome looked like the Kolari IRChrome clearly is the best option (apart form taking a separate infrared exposure). It's much easier to separate the infrared reds from the 'normal' reds (for example the roof of the house). The IR850 filter removes a lot of light and as a result can be hard to handhold, but I do like the black and white results that I get from it.
And now, without further adu, here are the results:
Boat Scene Without Editing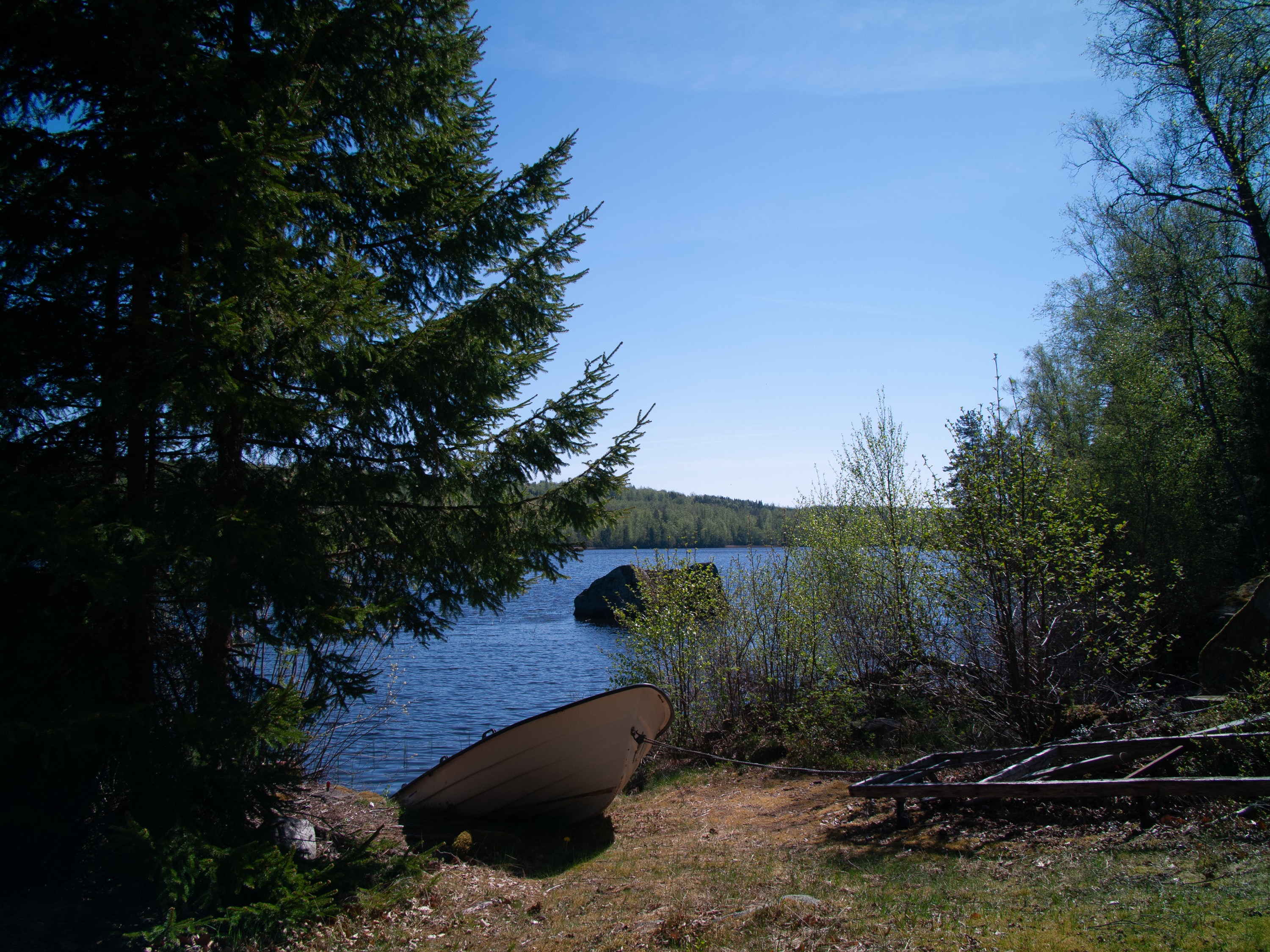 Viewing: Hoya UV&IR Cut
House Scene Without Editing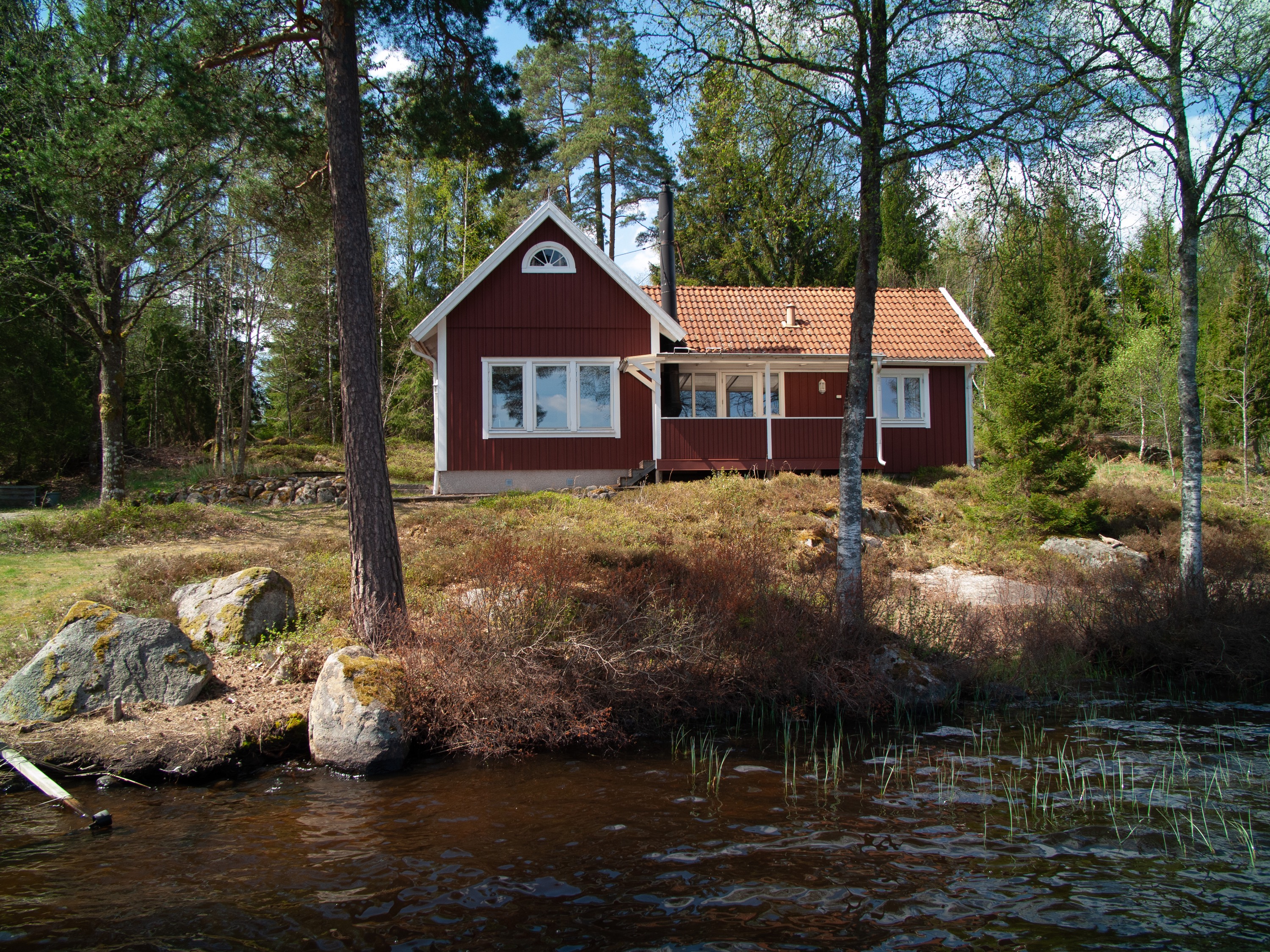 Viewing: Hoya UV&IR Cut
Boat Scene Edited To Taste
Viewing: Hoya UV&IR Cut
House Scene Edited To Taste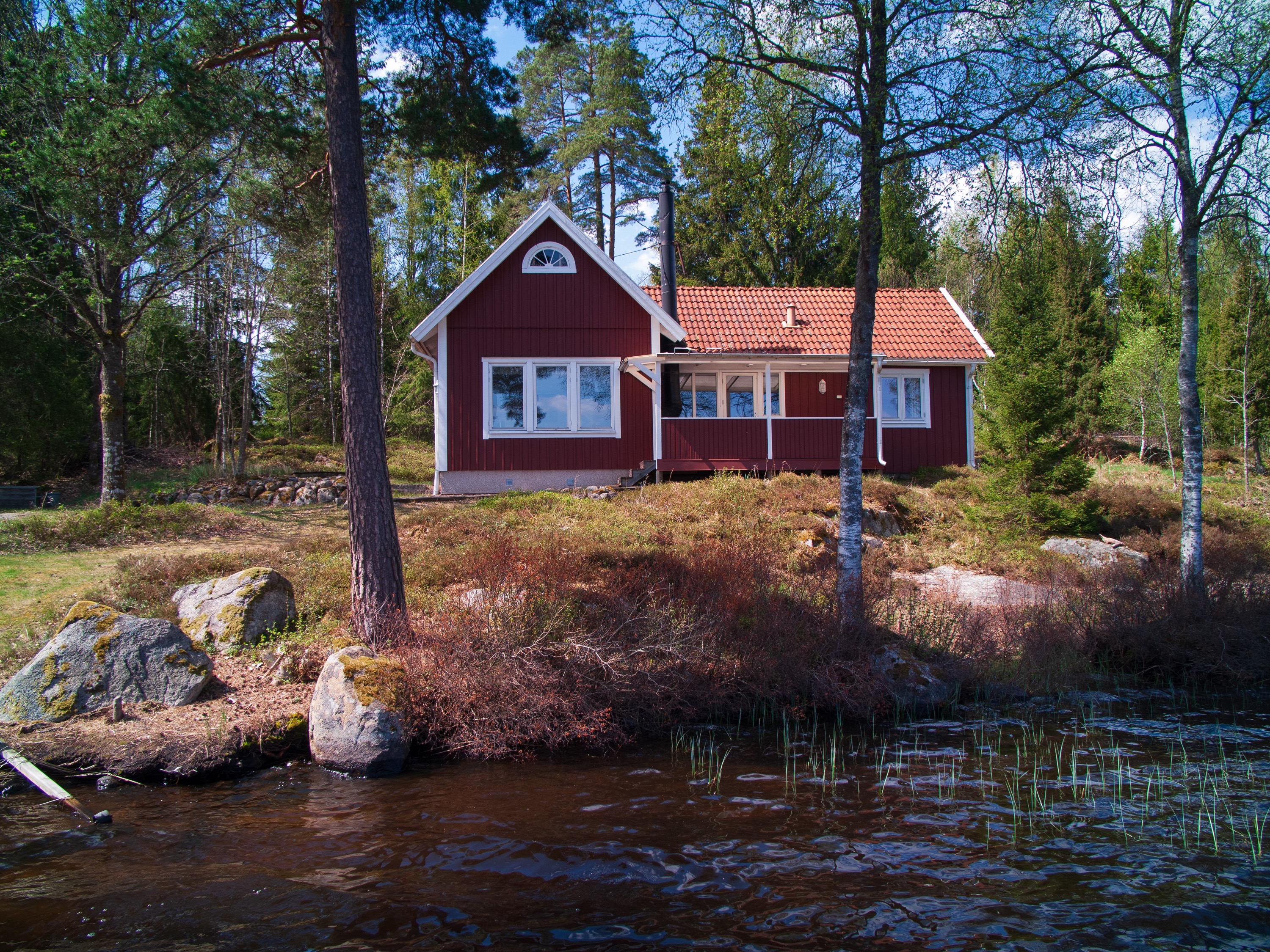 Viewing: Hoya UV&IR Cut